Journey to Wisdom is a course that is inspired by journaling. It is designed to help guide individuals, specifically woman, toward growth. You will understand the value in life and navigate through the journey of life while on your path to learning how to Embrace, Encourage & Empower.
Its important to know where you are in life so that you can move forward. In this journey course you will find many inspirational quotes.
You can now have a more clear path of where you are going.
- Amelia E. Faggétt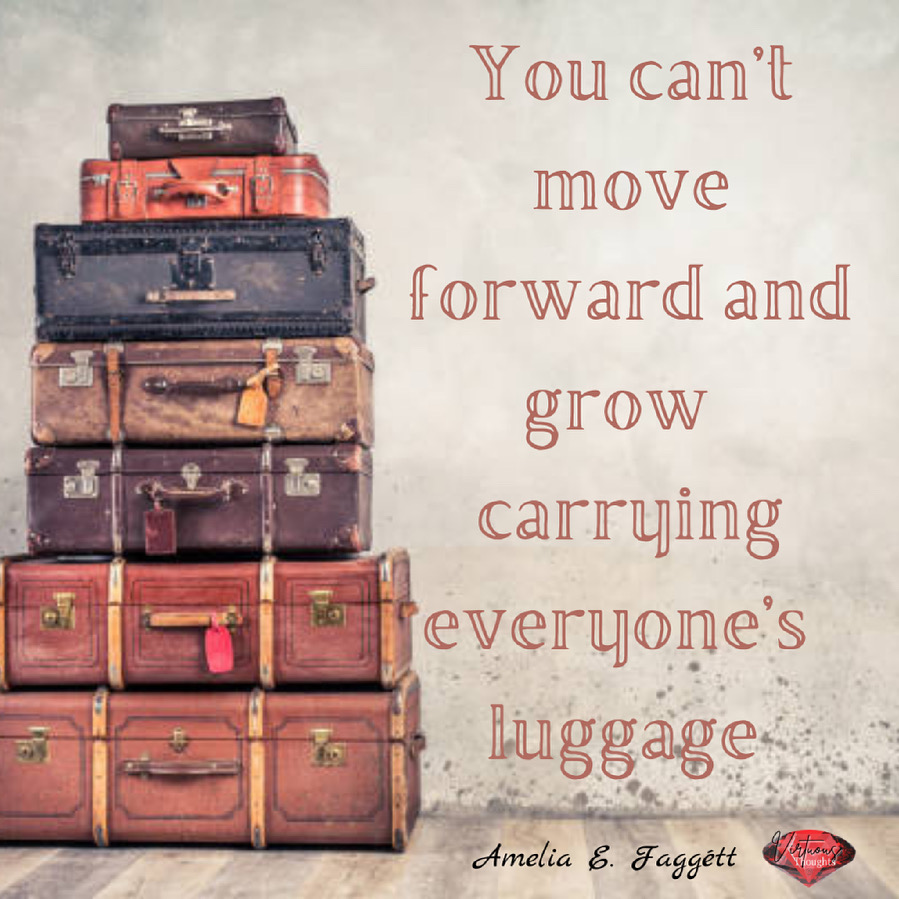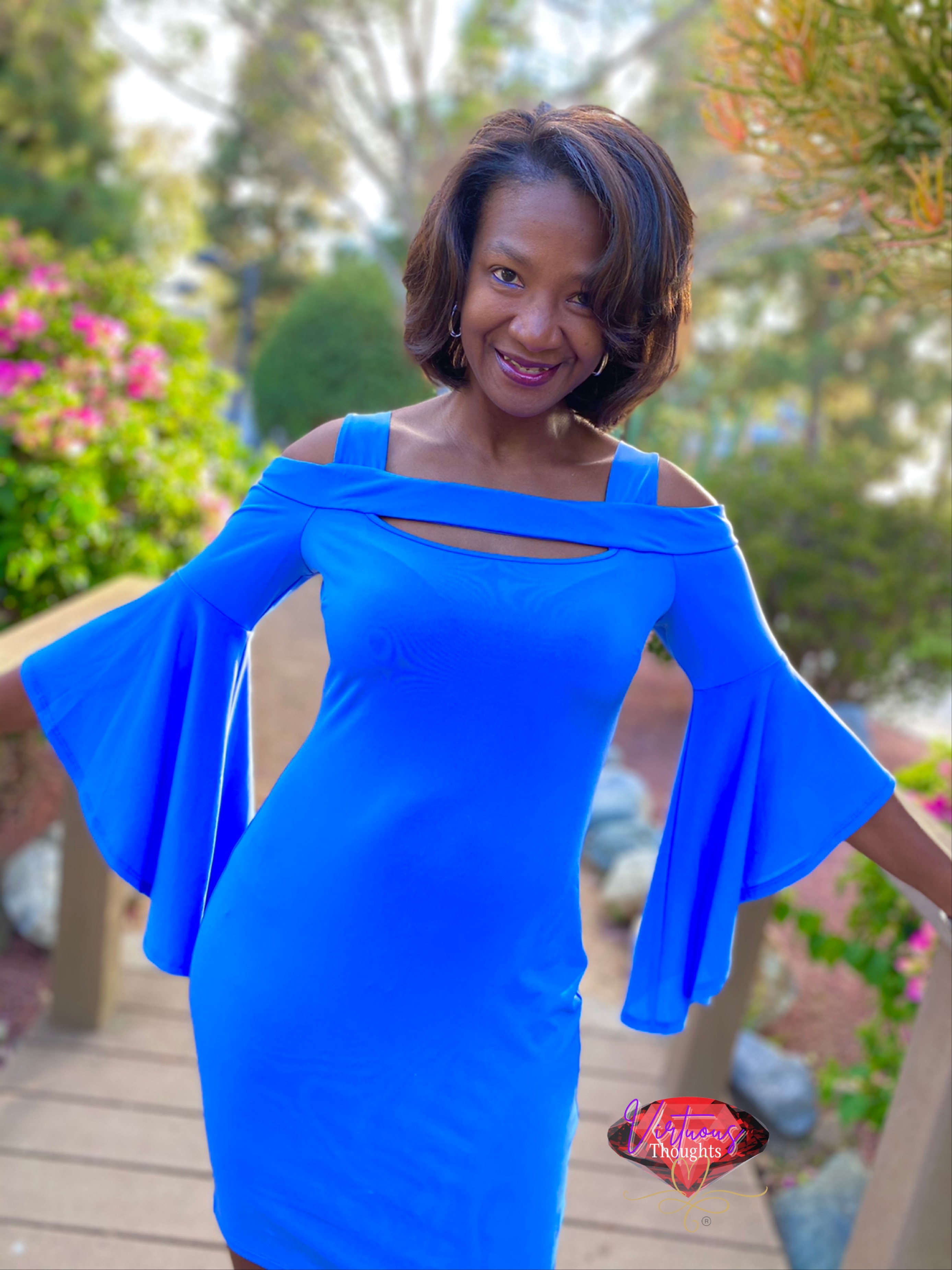 Amelia E. Faggétt is an Author/ Professional Speaker, Christian woman of wisdom that's truly passionate about helping women succeed and an advocate for Special Needs children. 
She is the founder of Virtuous Thoughts a faith-based organization geared towards the journey to wisdom for women. As a result of the many challenges she faced, her heart has increased in wanting to help women of all ethnicities navigate through divorce, starting over, being a single parent, special needs children, building a successful business all while receiving everything that God has for you. 
Amelia is an entrepreneur and praise dancer/coach...with an old soul. She has been in magazines,radio shows with numerous interviews.
She's a wife and mother of a blended family of 6 kids with one having special needs and enjoys homeschooling.
Check your inbox to confirm your subscription